Think globally. Act locally.
There's never been a better time to get involved. The legal and regulatory frameworks are positive and the local community is ready to implement an integrated plan.
They're looking for new, viable solutions and practices that complement the environment.
Our ongoing projects include designing a sustainable development plan for Avlaki-Petra-Molyvos region, and establishing a diving park. We're encouraging the participation of local municipal authorities, local organisations, and individuals.
We're also launching an international appeal for the area - a call to action to correct the ongoing misconception of the island and the development of sustainable parallel community activities.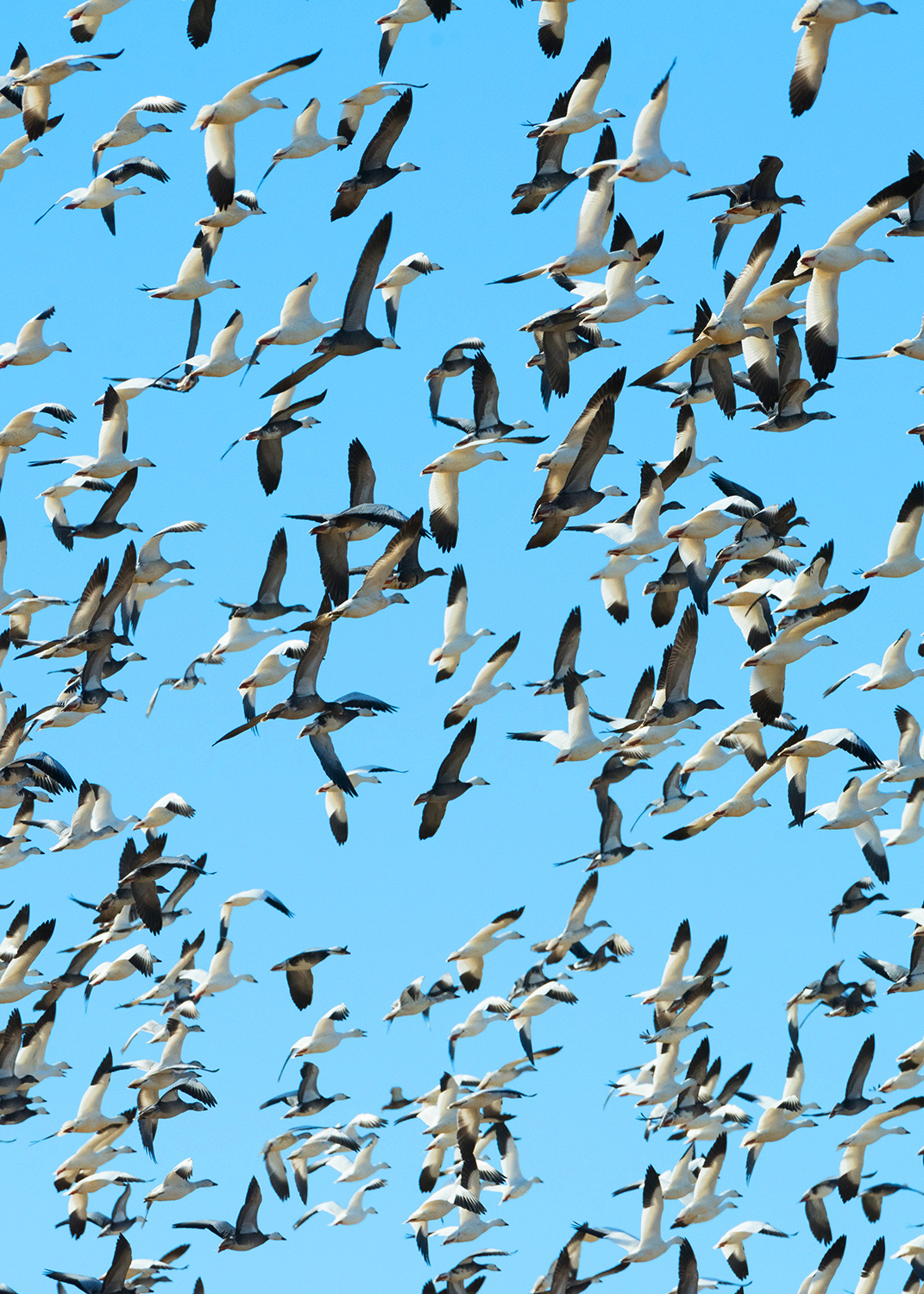 There are many ways to join us and help heal Lesvos:
• Inform friends, family, and classmates
• Ask your school to organise a special event to raise awareness and funds
• Organise a bazaar to promote environmental protection
• Organise a volunteering day with activities like ocean clean-ups
• Fundraise for the protection of the area
• Participate in our idea competition
• Share the beauty of the island on social media
Living Labs are user-centred, open innovation ecosystems. These are based on a co-creation approach that integrates research and innovation in real-life communities and settings. Lesvos as a Living Lab offers the ideal conditions due to its geographical boundaries, diverse communities and stakeholders, clear ownership, and current challenges.
There are countless projects and initiatives that can be defined to help heal Lesvos.
Learn more here